All about Mountain Biking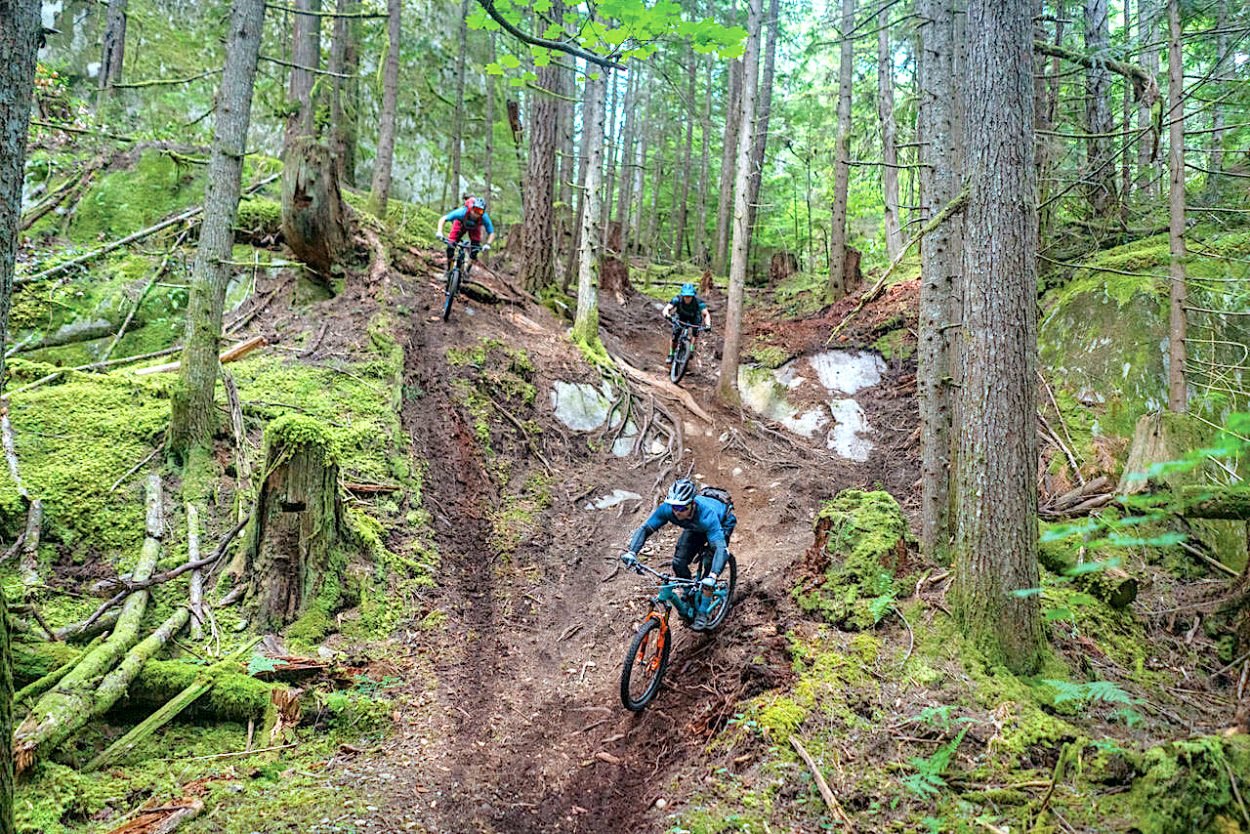 Mountain biking is one of the most challenging, exhilarating, and dangerous sports on earth. In recent years, especially during the pandemic, hordes of people have been forking over the money for mountain bikes and hitting the local trails.

In fact, demand for bikes got so high that it caused a supply chain crisis. For a couple months, my local bike shop (which usually has upwards of 40 mountain bikes) had only 3 bikes worth $4500 each. The supply chain has since began to bounce back, but it still has not fully recovered. The great news about this is that it means our sport is growing!

As the sport gains trction, it becomes increasingly important to educate new riders on the basics. This website will cover some know-before-you-go's to ensure that those new to the sport have a great first ride!